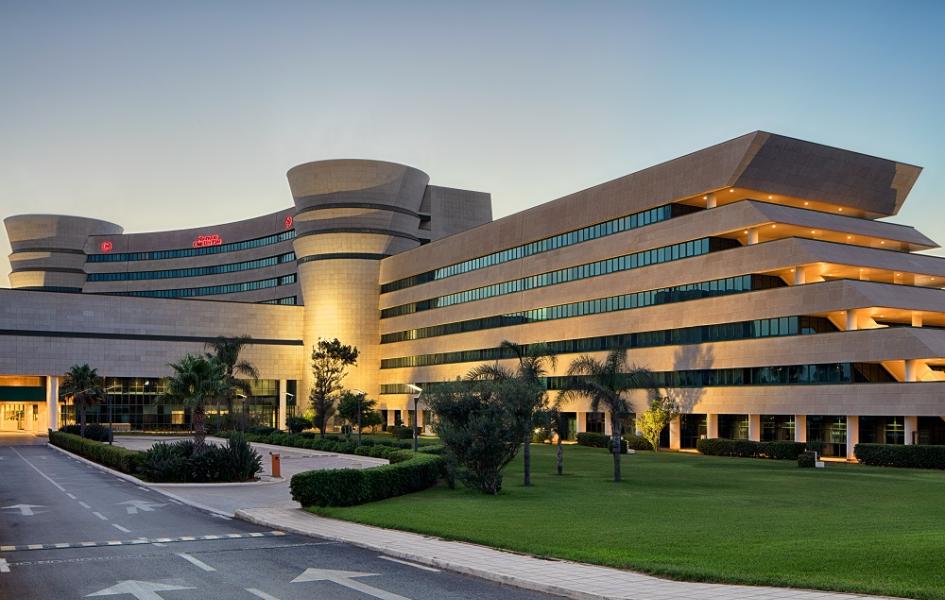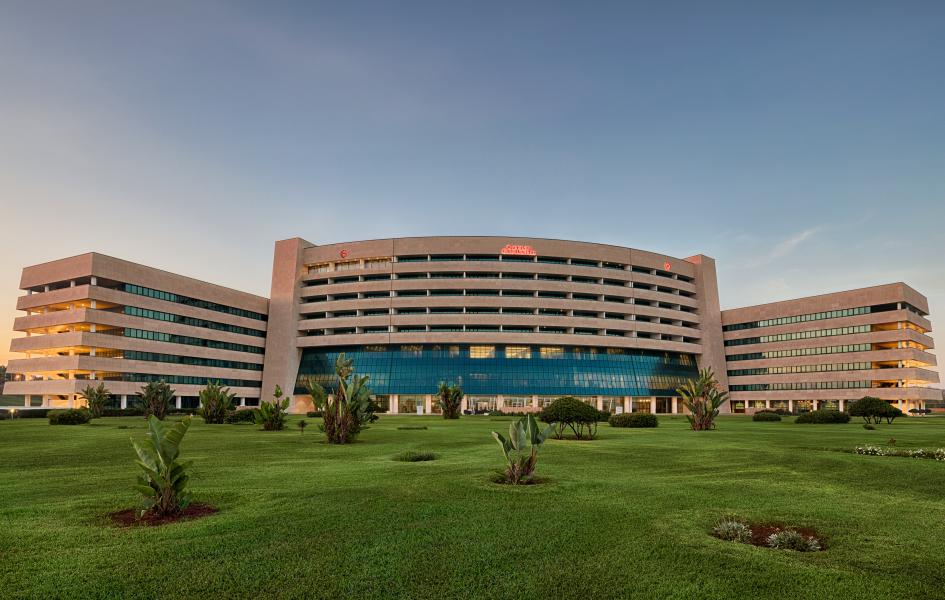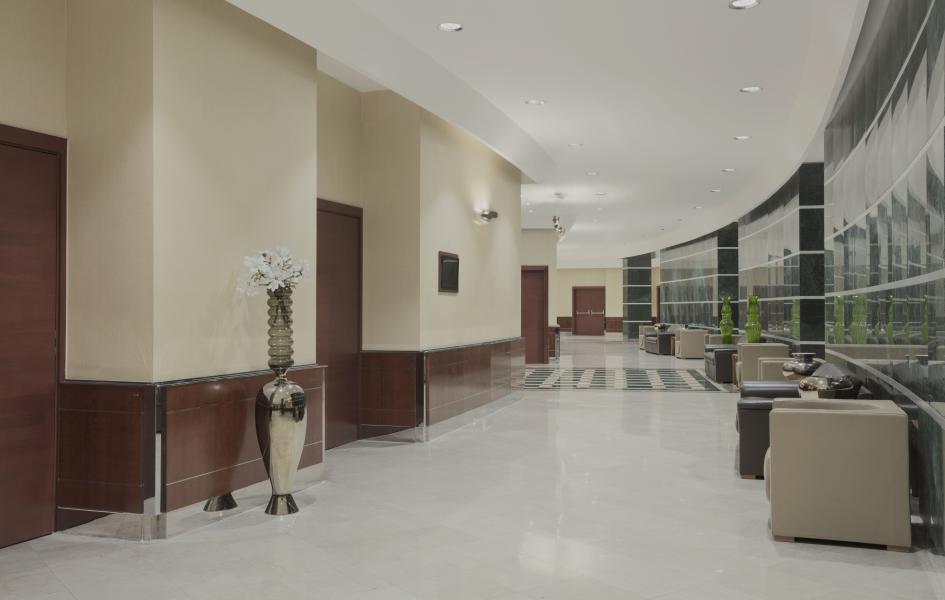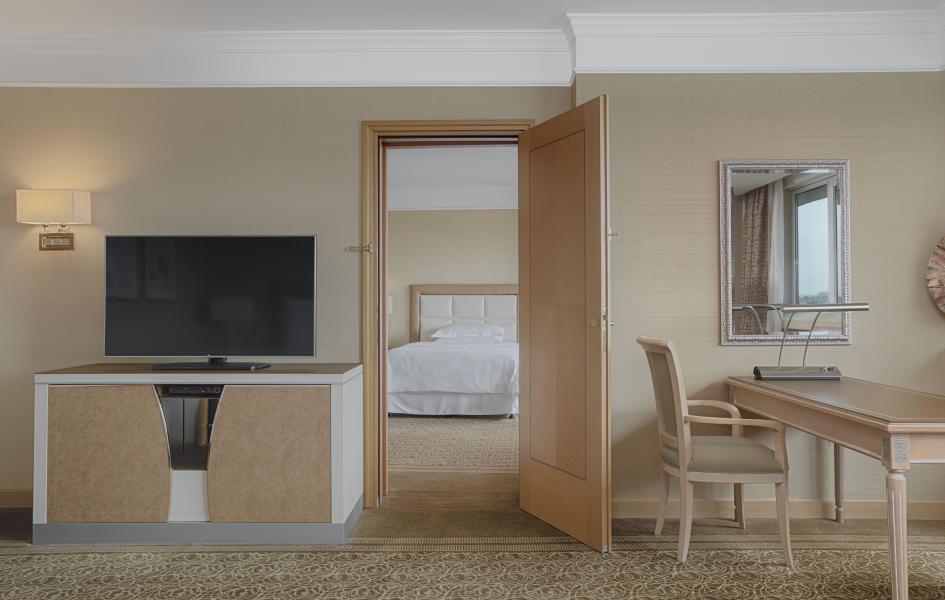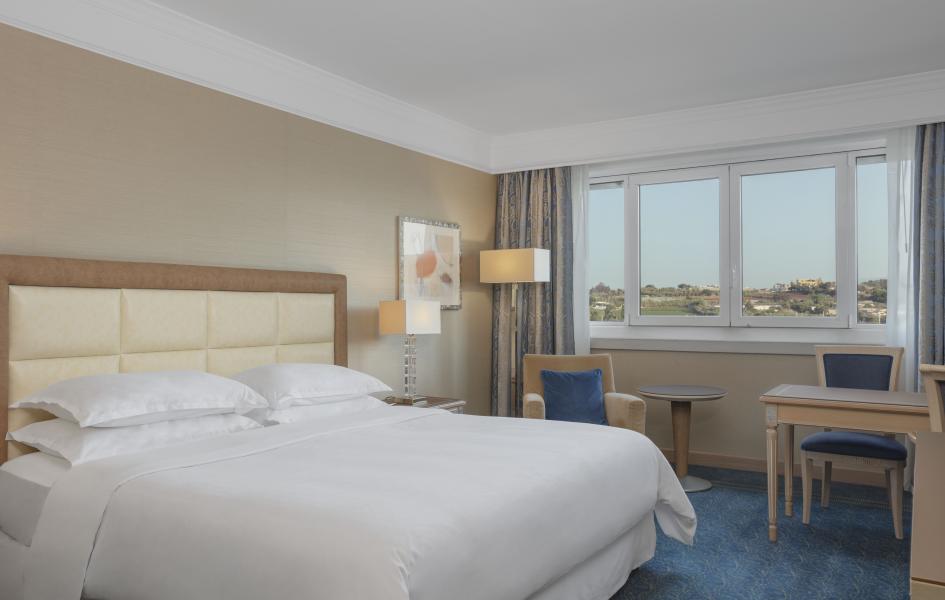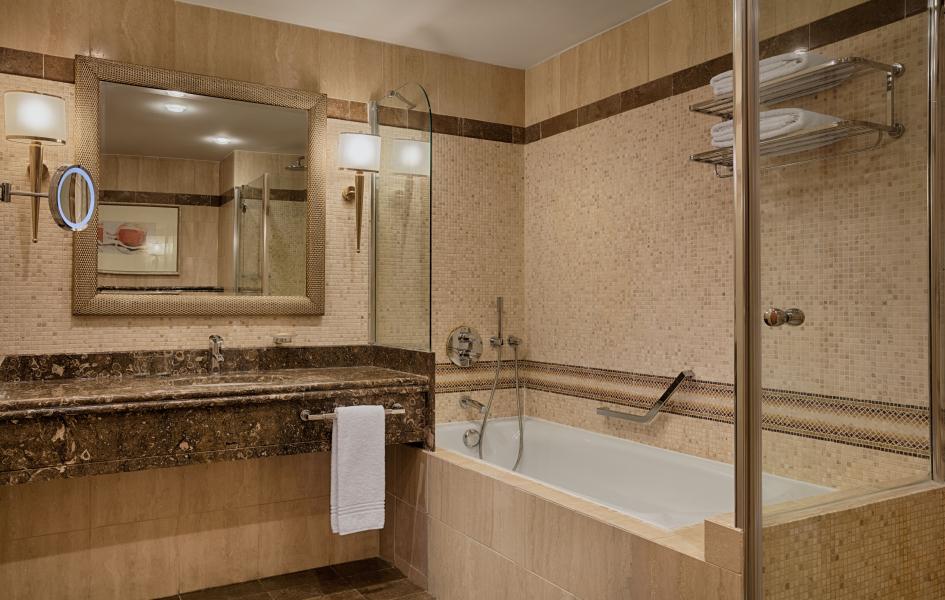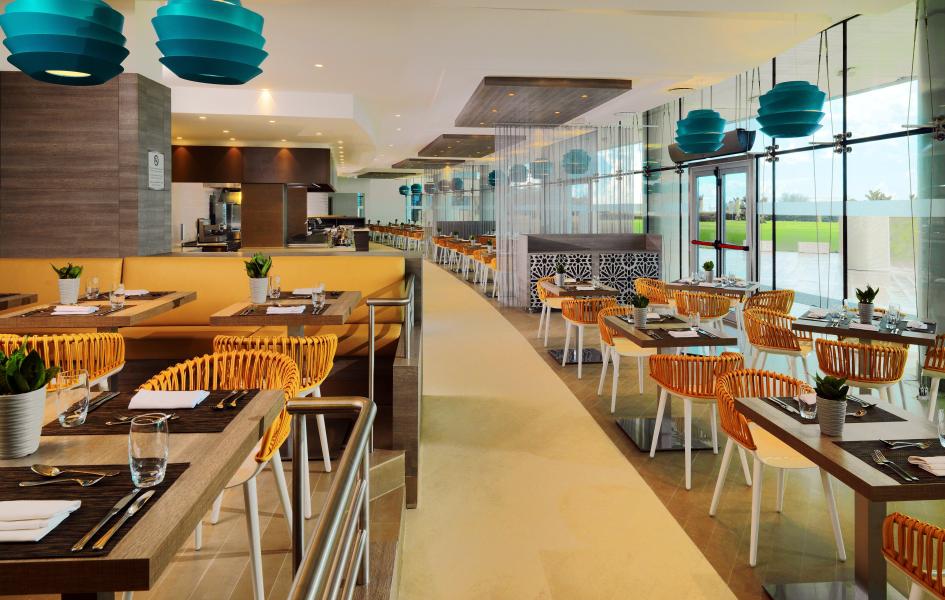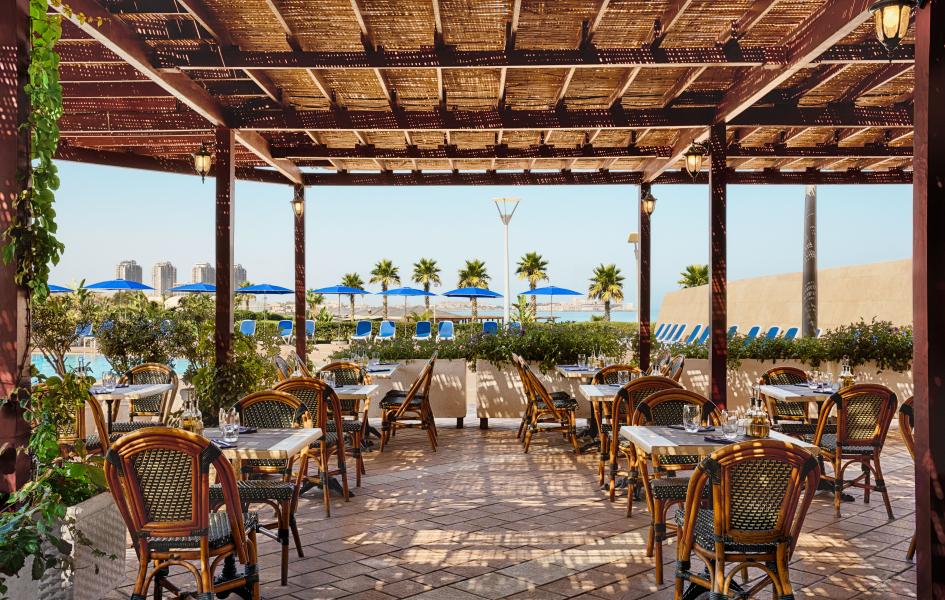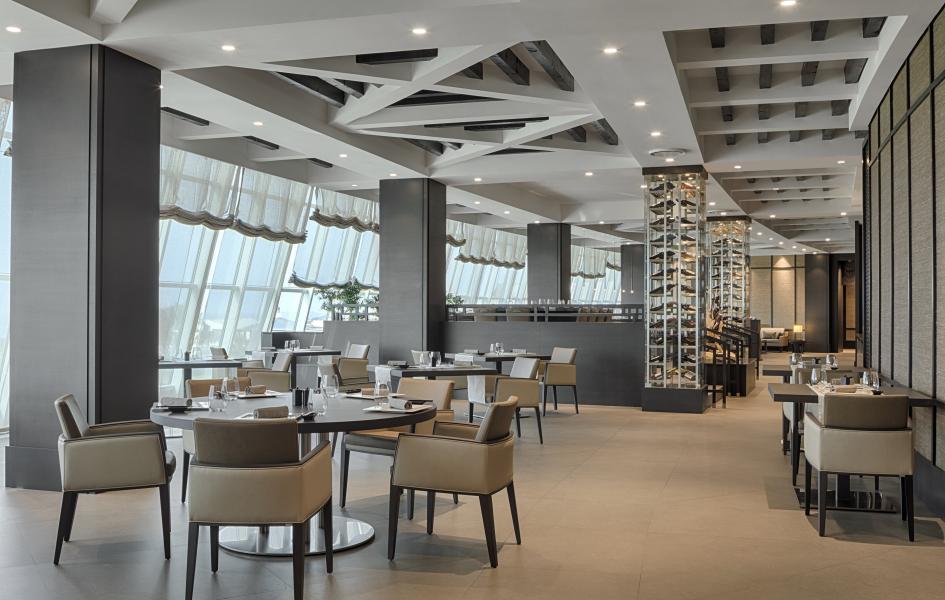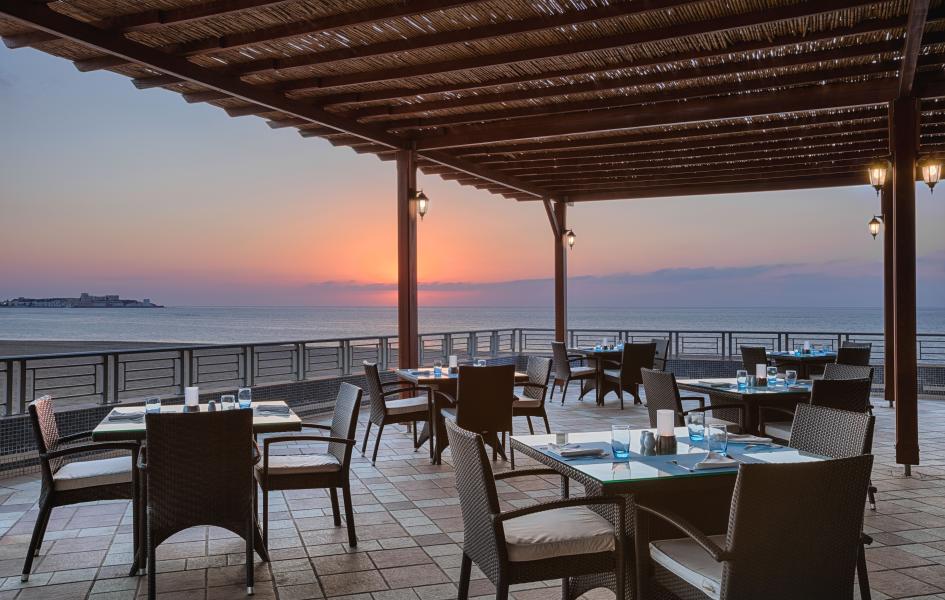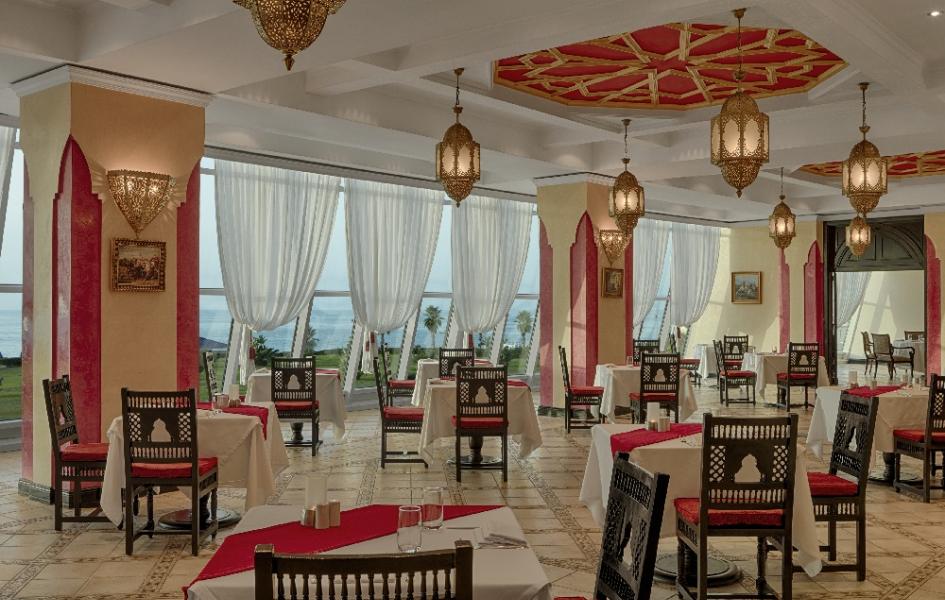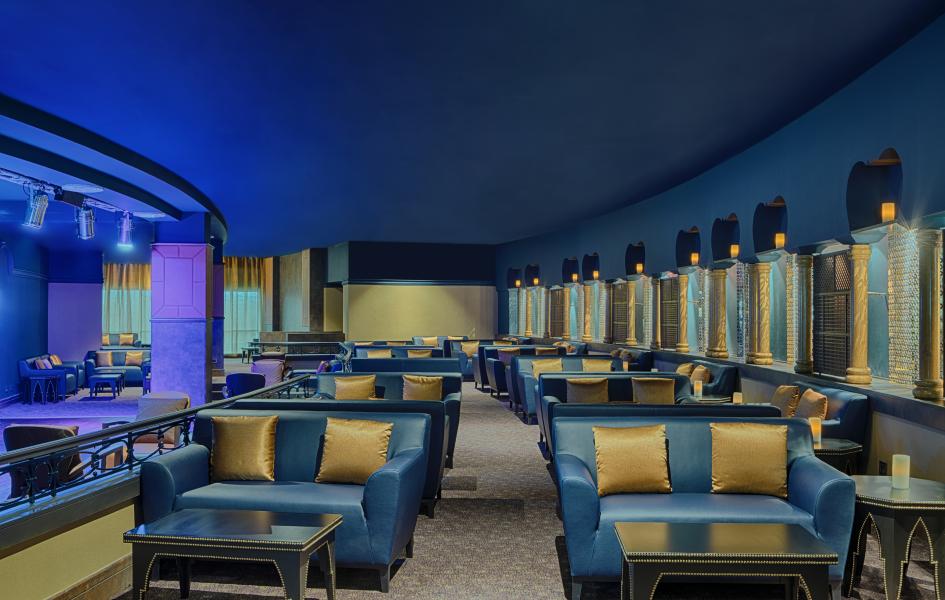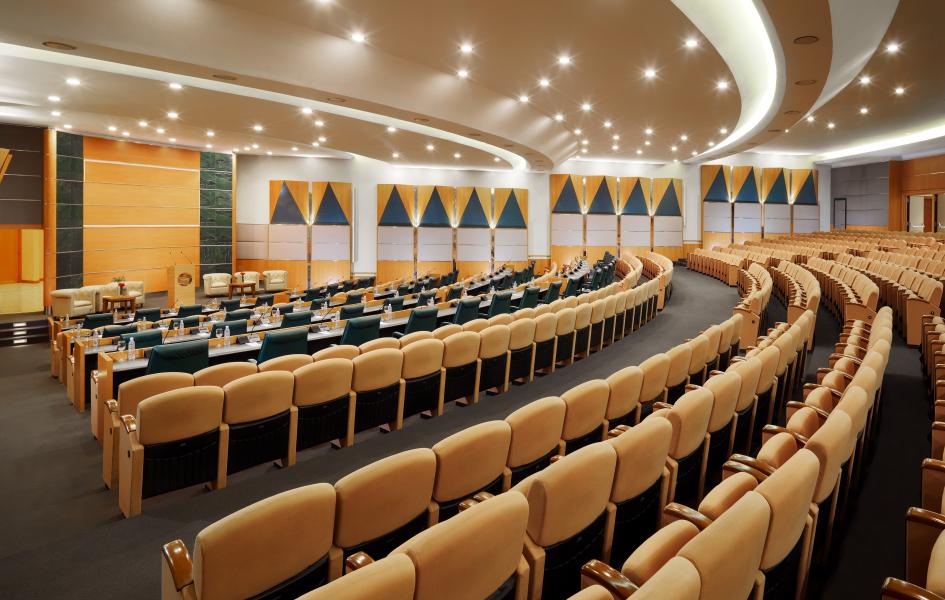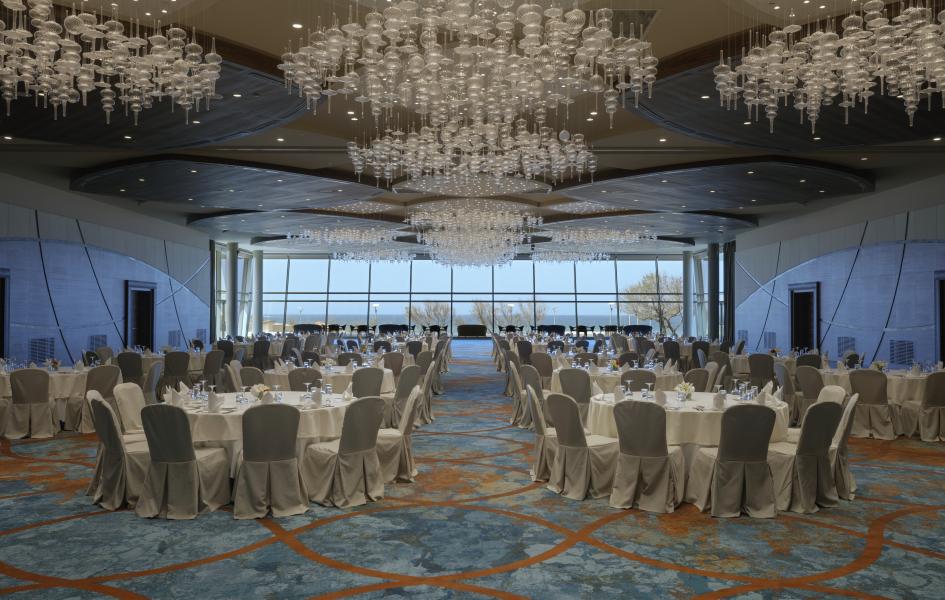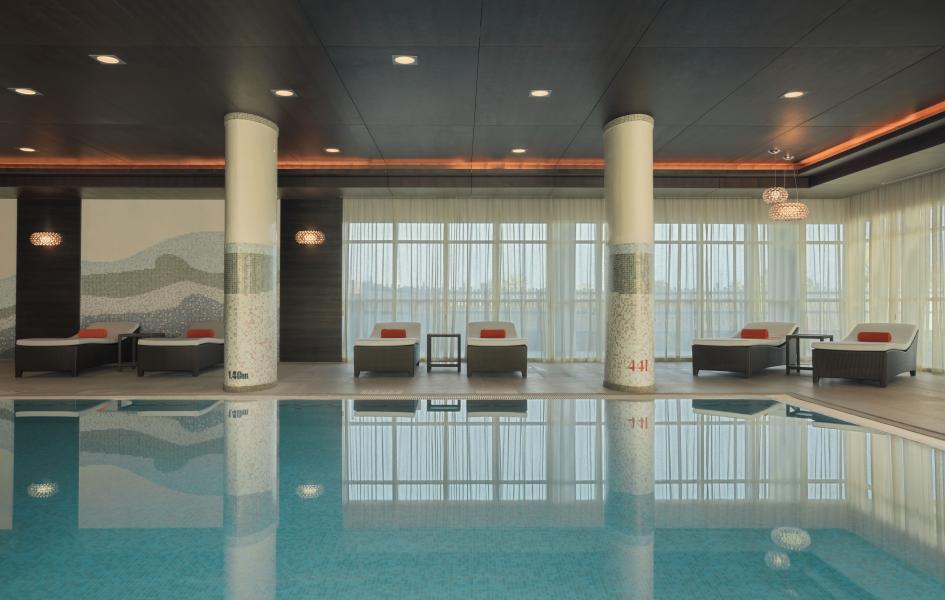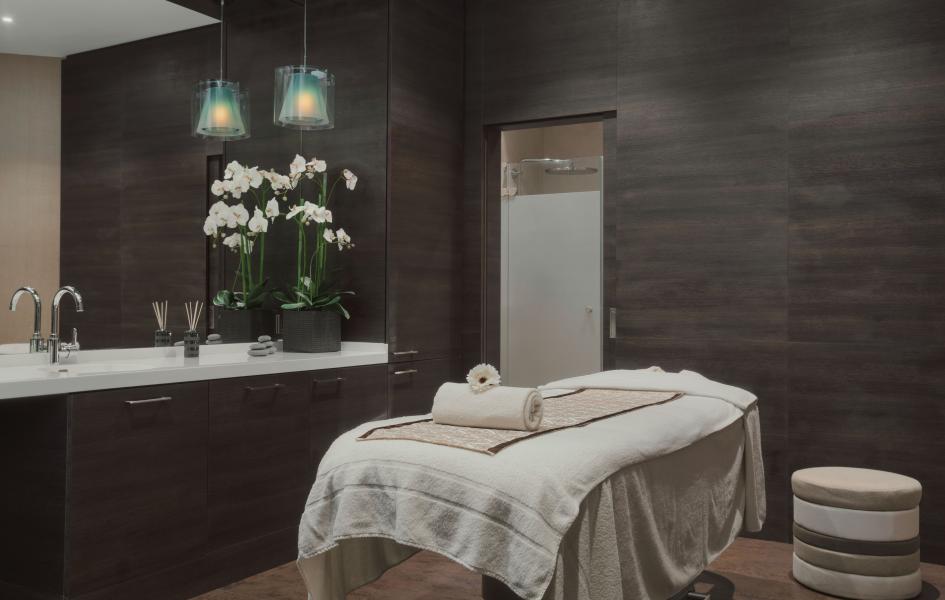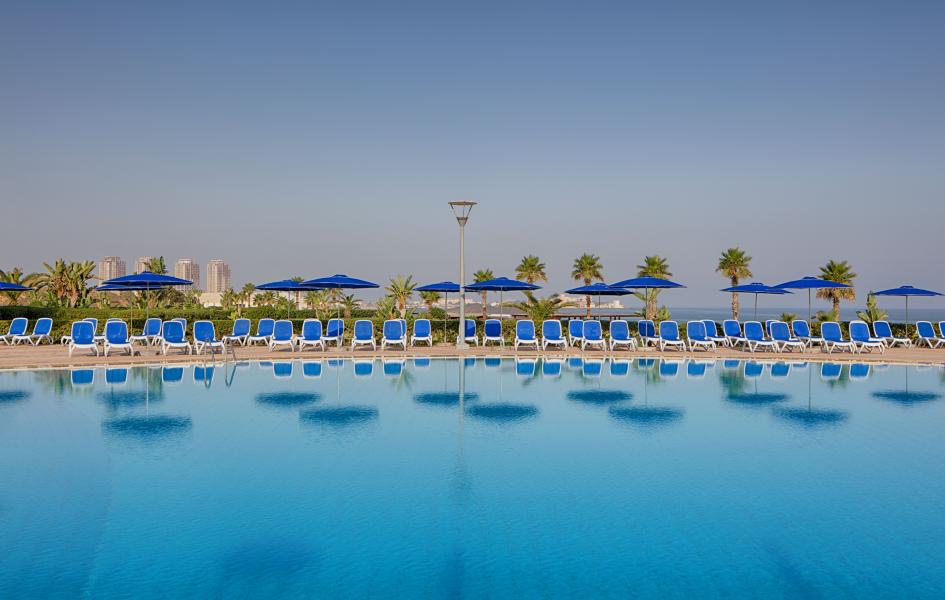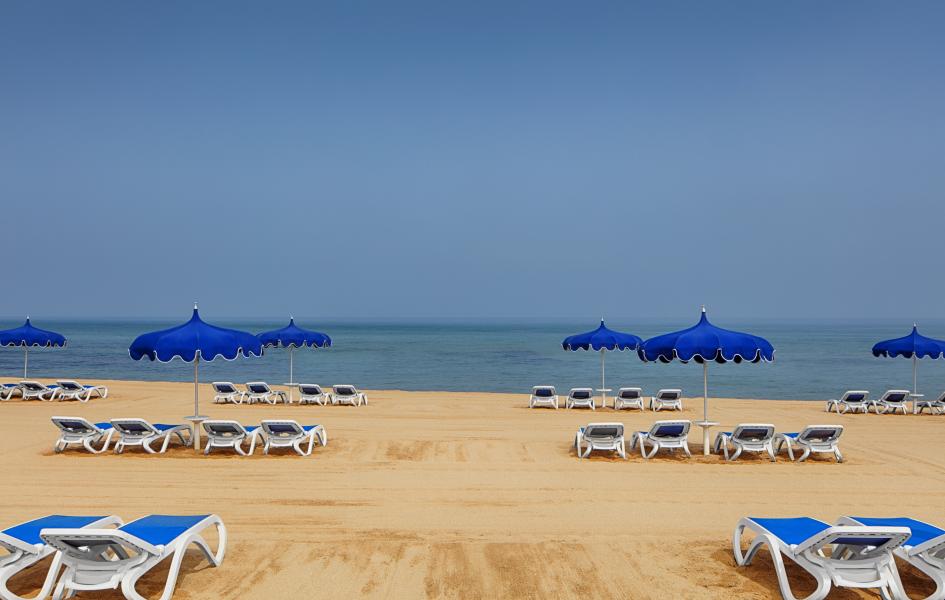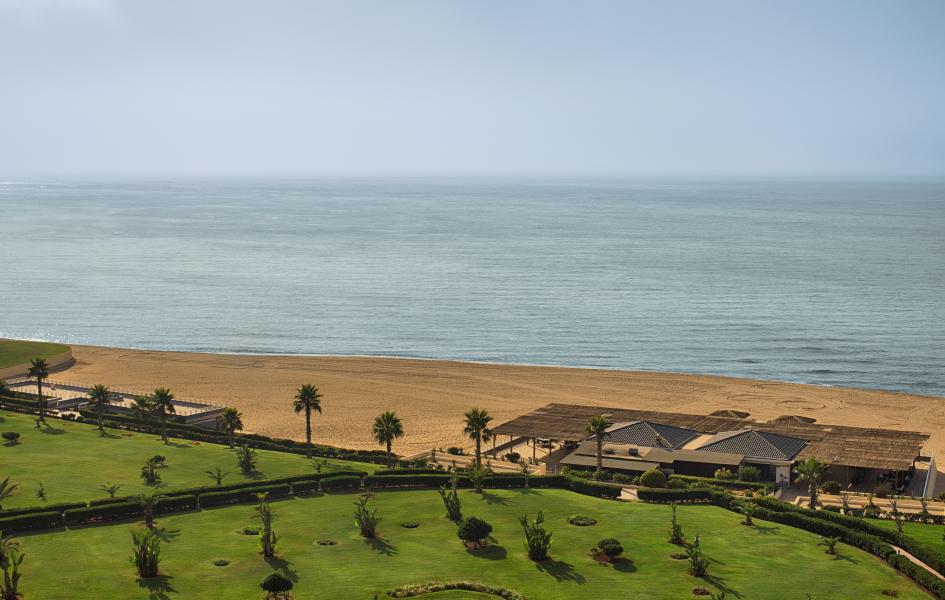 The Hotel Sheraton Club des Pins is located in the commune of Staoueli on the seafront in Algiers. This 5-star resort includes 419 spacious and modern rooms and suites with sea view. About the F&B, 7 restaurants offer various types of cuisine such as a Brasserie with international cuisine, a trattoria offering Italian specialties, as well as Middle East, seafood, or Asian specialities restaurants that will delight all tastes. An outdoor restaurant and a poolside café complete the dining offer.
Various sports facilities including an outdoor swimming pool, tennis and volleyball courts, and a fitness center equipped with the latest technology are available for guests. The spa with a steam room, a solarium, treatment rooms and an indoor pool will delight relaxation lovers. For the organisation of professional or private events, 10 meeting rooms and various areas with a beautiful view of the sea can accommodate up to 600 people.
The city of Algiers and its various points of interest are easily accessible from the hotel. The Kasbah with its white houses and winding streets, which is a UNESCO World Heritage Site, the ancient ruins of Tipaza, the Great Mosque and the Ketchaoua Mosque, as well as the Catholic Church of Notre-Dame d'Afrique are all worth a visit. Enjoy the sun on the terrace facing the sea or on the hotel's private beach.
Address
Address
Sheraton Club des Pins
Boîte Postale 62, Club des Pins
16101 Staoueli, Alger
Algeria