Our philosophy
The mandates managed by SOPHOS HOTELS SA represent considerable investments with very high objectives. In order to be worthy and to ensure that its clientele has an exemplary management of its activities, SOPHOS HOTELS SA respects a strict code of ethics ensuring not only a professional reputation in the field but also guaranteeing its constituents a price-quality ratio that defies all competition.
The values of trust, loyalty and credibility enable SOPHOS HOTELS SA to carry out its various missions towards its customers, its investors, its employees and its environment. This global vision guarantees a competent and irreproachable commitment, proven many times.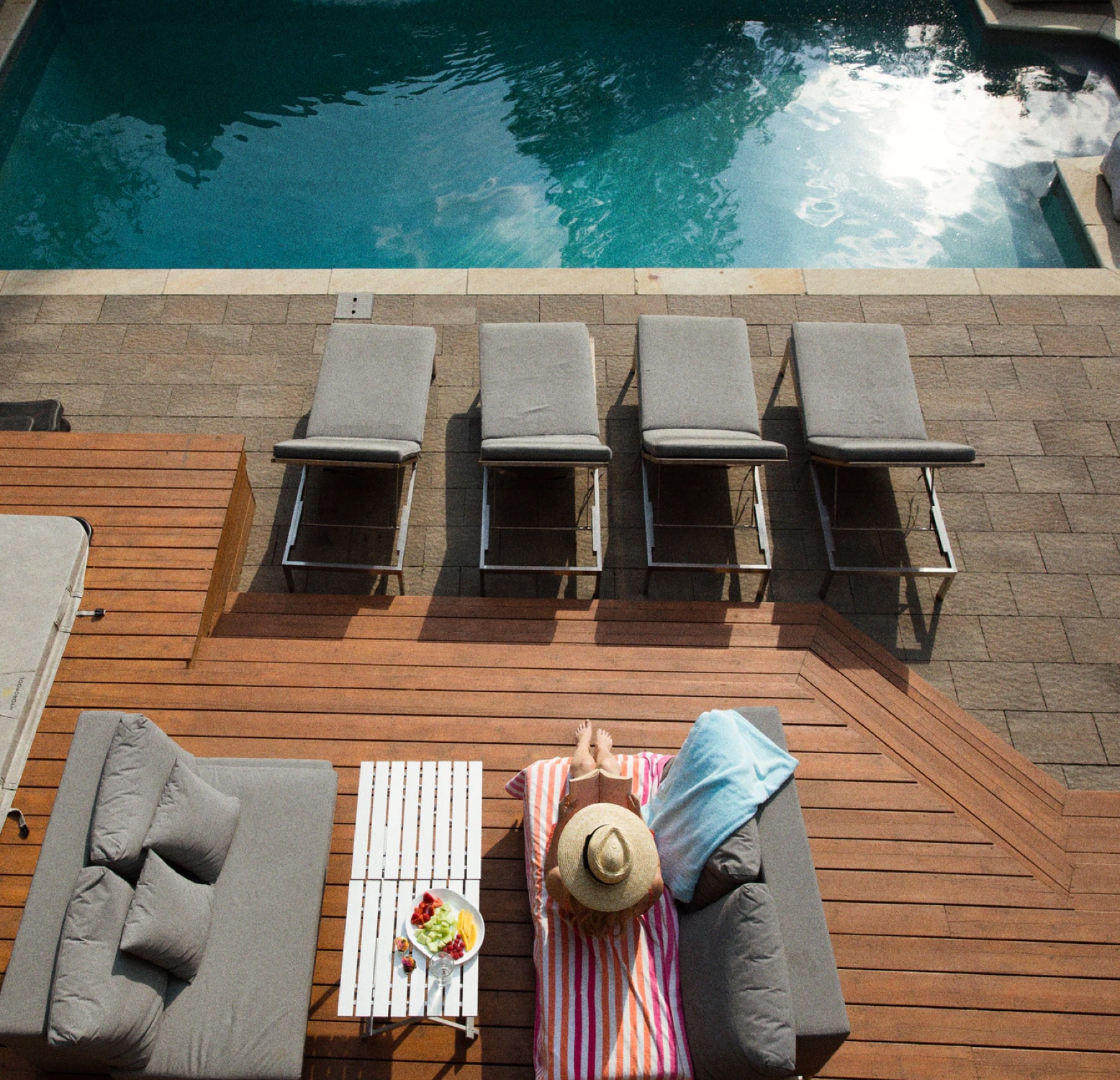 Core values
EFFICIENCY & QUALITY
SERVICE-ORIENTED
TEAM-WORKING
CUSTOMER SATISFACTION
RELIABILITY & LOYALTY
COMMITMENT & DEVOTION
SOPHOS HOTELS SA is a Swiss company active in hotel management and expertise, mainly in Central and Eastern Europe. Independent and private, she works on behalf of private and institutional investors. SOPHOS HOTELS SA enjoys an excellent reputation, with the added bonus of a confirmed Swiss quality label. Its efficiency and commitment are its trademark, as is its price-performance ratio made possible by a lightweight and pro-active structure.